Understanding the Importance of Interior Design Firms in Mumbai
For a great degree of individuals, getting possession over their first home is nothing less than an exciting milestone. In the end, they are the owner of the home that they can design to suit their lifestyle and preferences. Concerning individuals who already own a home, they might have gone bored out of their present interior design. Such individuals may be seeking out for a new look for their home that reflects their new status and outlook. There might be several reasons for hiring Best interior design firms in Mumbai.
Is it time for you to design your home?
Did you already start seeking out for colours, hues, furniture, and fitting? Hold on a minute. It would not be a great idea to rush for you when it comes to designing or redesigning your home since it can involve a hefty expense. And most importantly, if you execute designing your home without proper planning, it can result in an expensive mistake you will have to live in for quite some time.
Are you aware of the fact that you may need?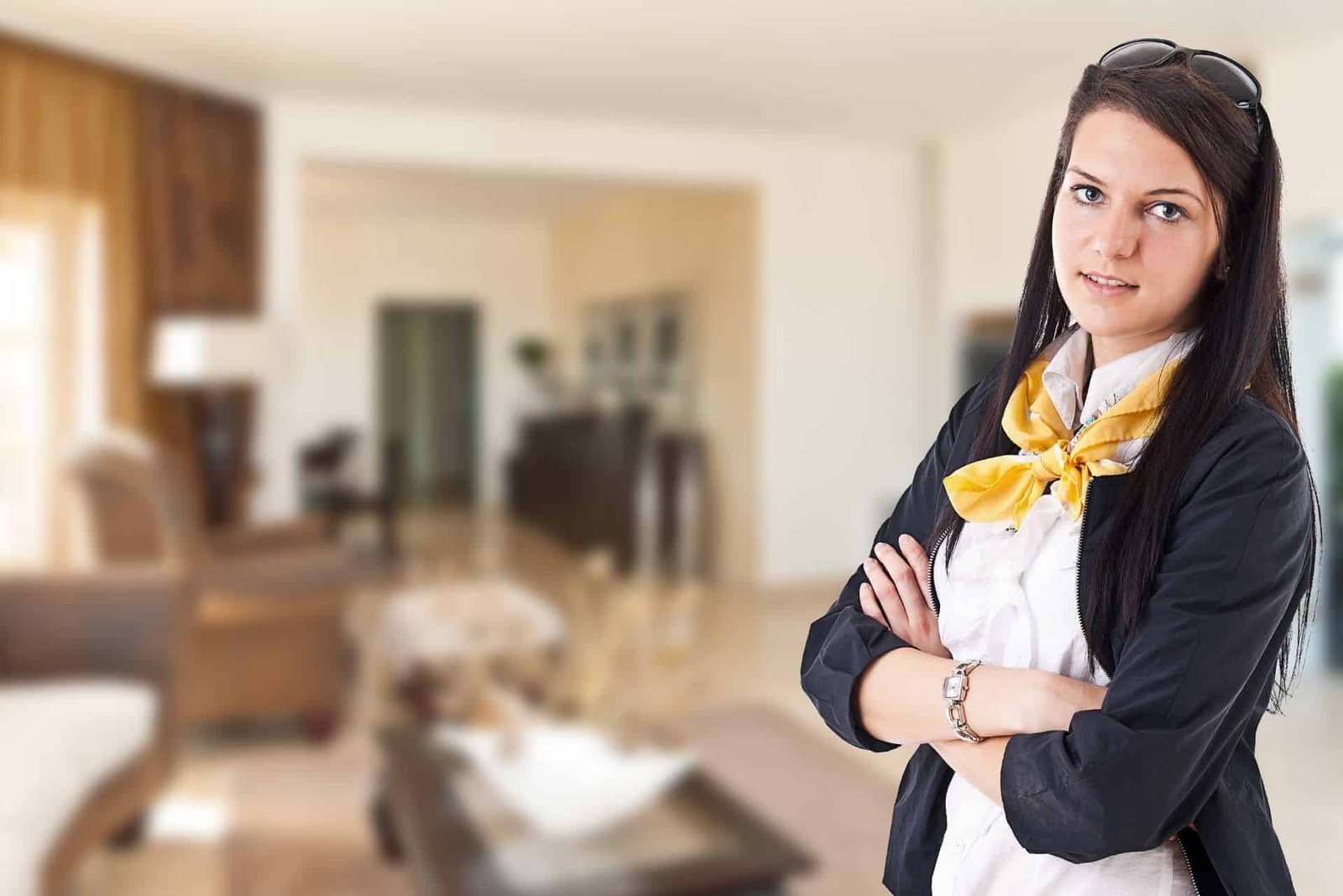 to repartition or make more elaborate structural changes to your living spaces while interior designing? Such activities demand a complete rethink of everything, even the scheme of colour used throughout the home. Doing so requires a clear idea of what is desired in a place. If you are not a trained interior design professional, it would be an unquestionable idea for you to get help from the Best interior designer company in Mumbai. Interior design firms in Mumbai has got trained professionals who expertise in mixing up your lifestyle requirements with what is possible with today's construction and interior design technology.
The advantages of hiring
interior design firms in Mumbai.
They can present you with interior design options that can be far beyond what you have ever imagined. Some homeowners are entirely not aware of what design they would enjoy living with. This is precisely where the role of interior design firms comes into the play. Best interior designers in Mumbai can provide you with numerous design ideas for you to consider.